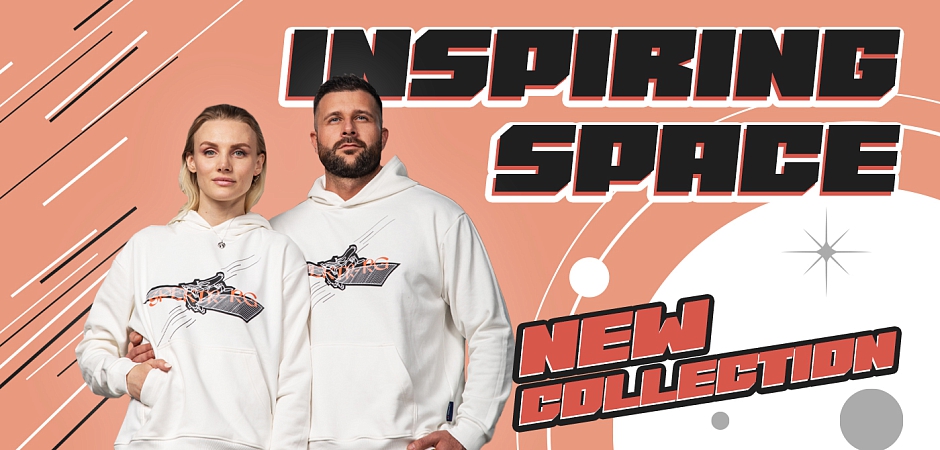 13.04.2022
Dear friends!

A new collection of clothes called "Inspiring Space" has appeared in our online store!


Mankind has always dreamed of space. Fantastic, boundless and distant space inspired new discoveries and implementation of the most daring technical solutions. The dream of conquering outer space came true and gradually turned into one of the most powerful engines of economic progress and scientific and technological development of mankind.
In the new collection, we wanted to reflect the dreams of a person about space travel, the desire of people to study space, modern achievements in space science and significant milestones in the development of domestic cosmonautics.
Look for new
sweatshirts
and
hoodies
in the relevant sections..