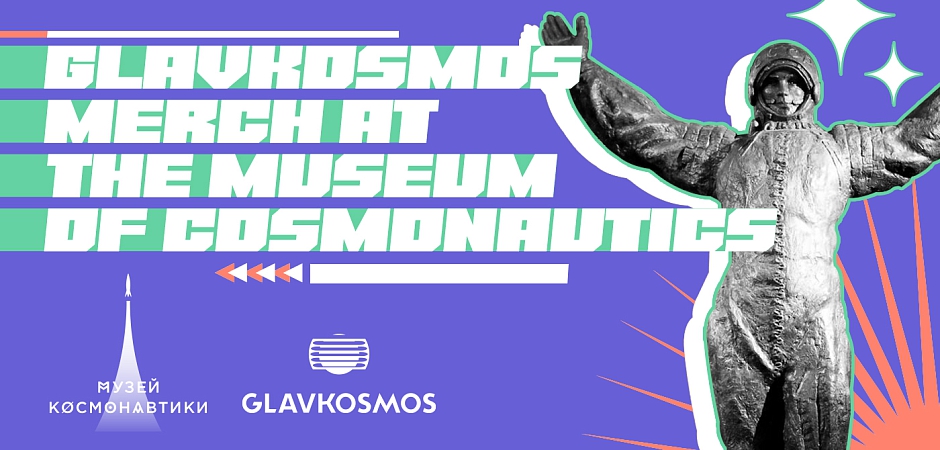 08.04.2022
Dear friends!
On the eve of Cosmonautics Day, we have great news - our souvenirs can now be purchased at the Moscow Museum of Cosmonautics!
The Memorial Museum of Cosmonautics is one of the largest scientific and historical museums in the world, which contains the most interesting exhibitions and expositions on the space theme!
When visiting the museum, be sure to check out the souvenir shop to buy yourself an unforgettable space souvenir and the first Russian official space merch!